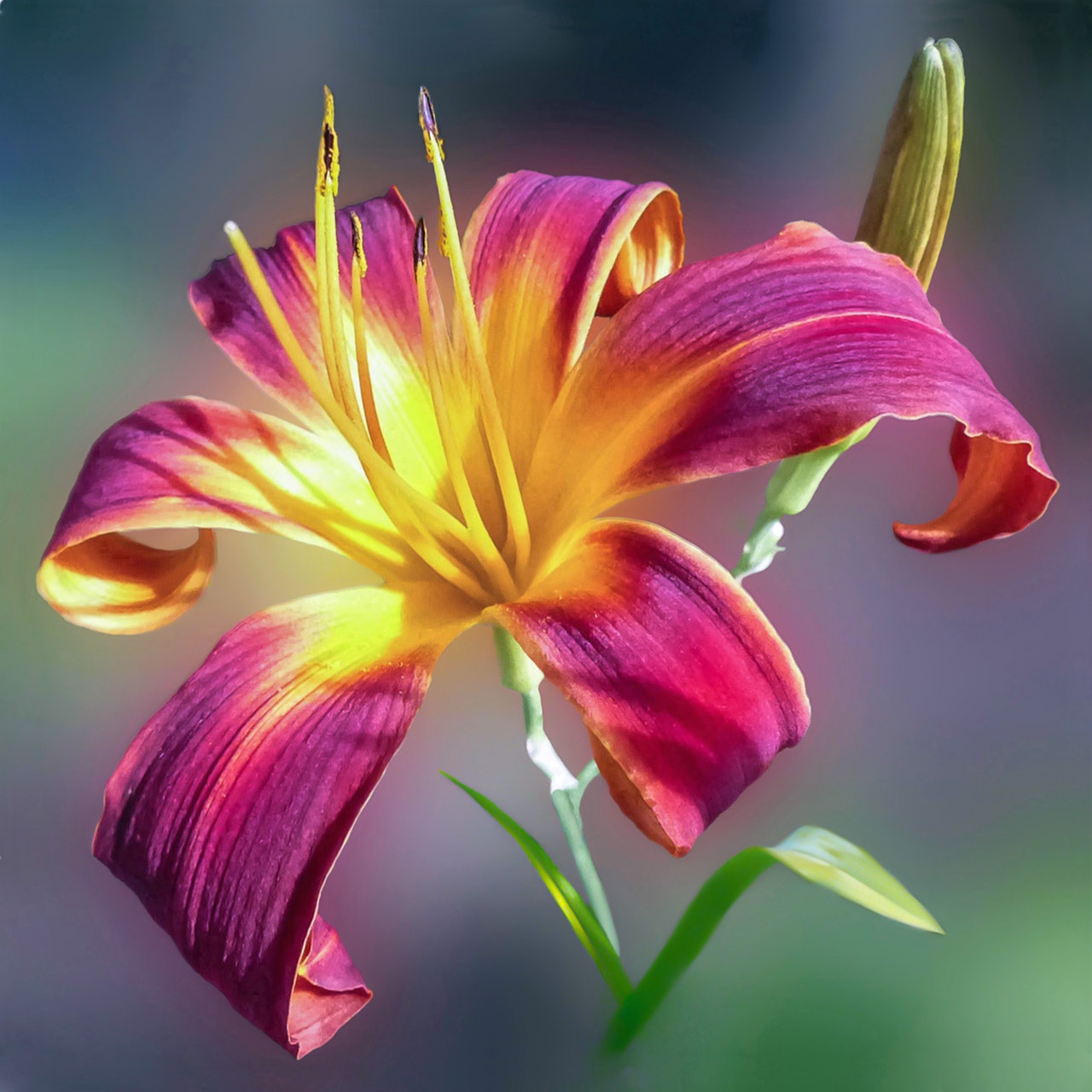 April फूल
K.S. Bhaskar
They say April showers bring flowers, and here at YottaDB, we take the day seriously. Forsythias burst into bloom just this morning, and blooming eastern redbuds are fooling us into thinking that the dogwoods are flowering early this year.
We have some important announcements to make today.
As you know, performance is our passion, and every release of YottaDB is faster than its predecessors. We are pleased to announce that thanks to our new Tachyon™ technology YottaDB NonCausal operates faster than the speed of light and therefore gives answers before you run the program. The faster-than-light world is a strange place with counter-intuitive results. Since time moves backwards – software is announced before it is released, it is released before it is tested, it is tested before it is developed, and development comes last of all. So, all we can say about it is Watch This Space™!
YottaDB NonCausal also supports our brand-new ALKALI (A Lithium Kalium Alloy Levitates Isolation) transactions. In ALKALI transactions, the Isolation is so light that it completely neutralizes ACID transactions, resulting in pH neutral software that will never upset users or give them heartburn.
We thank you for your interest in YottaDB, and invite you to come back for more exciting software news, as we Go towards a production grade release, you can C that we have not been immunized against MUMPS, and will shortly be a welcoming place for Rustaceans!
Images used:
Purple and Yellow Petal Flower, Cindy Gustafson
Translation:
फूल
Published on April 01, 2019