Success Story: Oroville Hospital
About Oroville Hospital
In Northern California's Butte County, Oroville Hospital is a community hospital dedicated to always providing the finest personalized health care to those in Oroville and the surrounding foothill and valley communities by offering a medical home, with a wide range of integrated services from prevention through treatment to wellness.
Personalized Healthcare for the Community
Founded in 1962, it is a 133-bed acute care facility specializing in a broad range of inpatient and outpatient services, including multiple physician practices. With a medical staff of more than 130 physicians, Oroville Hospital prides itself on providing the highest quality medical care in a friendly and compassionate environment.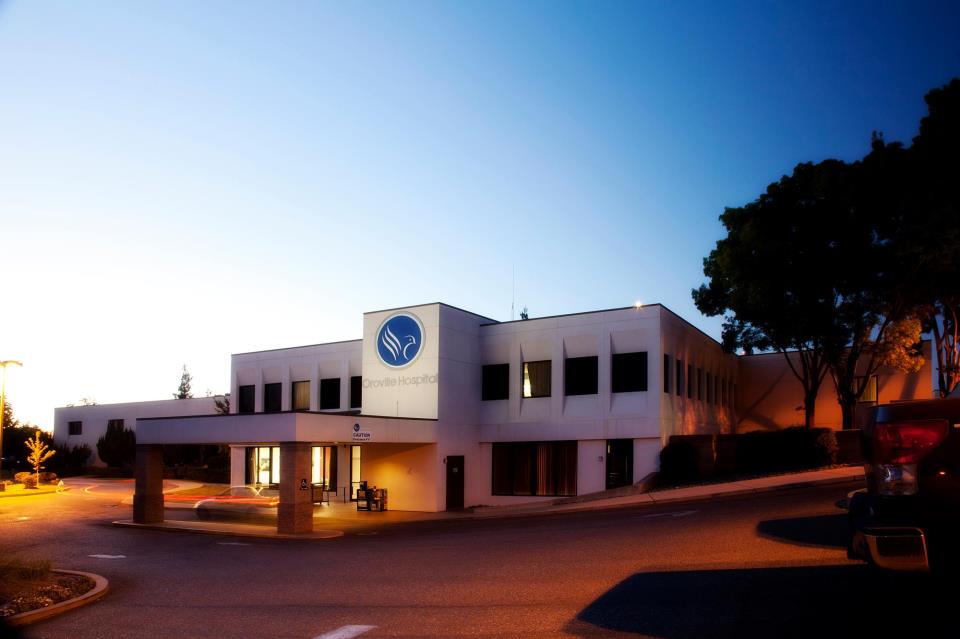 Finding the Right Electronic Healthcare Record System
In 2009, Oroville Hospital decided to digitize its medical records. It cast around for available systems, of which there were several, from large, well-established vendors. However, this would have involved major expenditures, which coupled with potential delays in billing could have resulted in negative cash flow, and a possible need to assume debt. Instead, Oroville Hospital opted to implement Tenzing VistA. Based on VistA (Veterans Health Information Systems and Technology Architecture) developed by the US Department of Veterans Affairs (VA) for the medical care of veterans, VistA is freely available by downloading the software.
By the Numbers
At a cost of $10 million, Oroville Hospital estimates that their implementation of Tenzing VistA on Linux cost half as much as an implementation of a proprietary system would have cost.
Opting for Open Source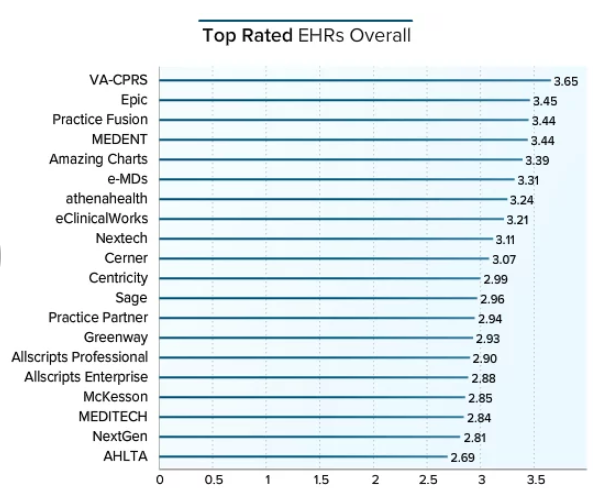 In a self-managed project, with technical experts hired as consultants, Oroville Hospital implemented VistA, the top-rated EHR by physicians, on a free/open source software (FOSS) stack on Linux.
The needs of a community hospital are different from those of the VA – for example, while there are no pediatric veterans, pediatrics is an important part of the care provided to the public – and among other enhancements, Oroville Hospital consultants extended VistA with a GUI scheduling package built on FOSS components. This package won second prize in a VA Medical Appointment Scheduling Contest.
YottaDB Helps Oroville Hospital Stay Secure and Available
As custodians of protected health information with legally-mandated confidentiality, Oroville Hospital relies on YottaDB/GT.M on Linux to safeguard the data in its database, both to limit access to authorized usage, and to ensure its integrity. To ensure business continuity with continuous availability, Oroville Hospital has deployed a Logical Multi-Site (LMS) application configuration with multiple instances, including one in a data center 600 miles away.
YottaDB LLC is proud to be on Oroville Hospital's team, supporting its use of YottaDB/GT.M.