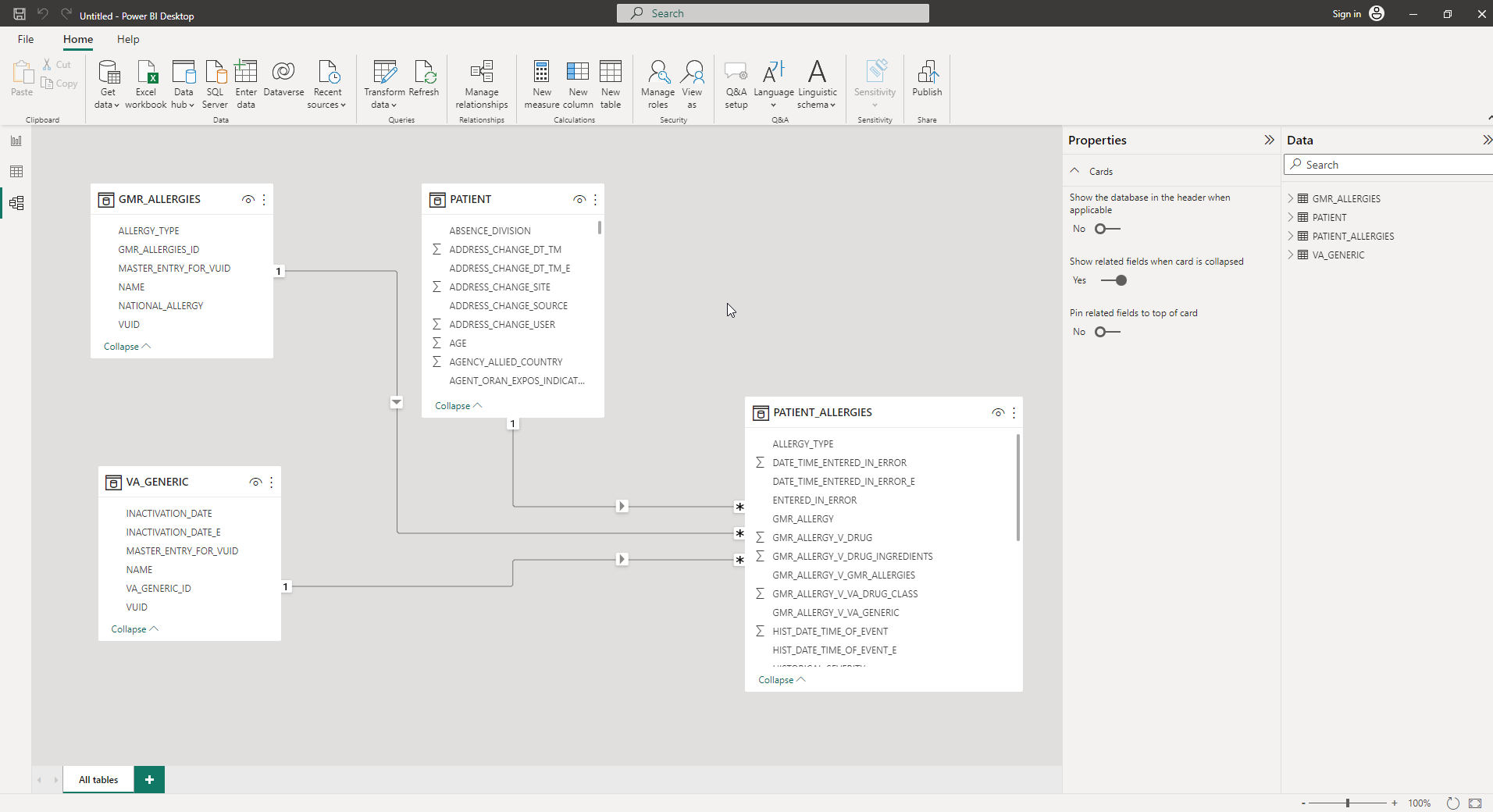 Connecting Microsoft tools to Octo; new Applications Manual & Get Started page
For dashboards, reports, and analytics, you can connect to Octo using popular Microsoft tools (PowerBI Desktop, PowerBI Report Builder, and Excel). Our blog post Connect Microsoft Analytics and Business Intelligence Tools to Octo guides you step-by-step.
The new Applications Manual is a home for documentation on getting started with YottaDB by building fun applications. The initial manual gets you started withYDBPython, and YDBApron, a simple, web-based recipe management application that can be used to create recipes, track food costs, and plan production schedules; as well as
a sample IoT application using Raspberry Pis. Applications come with code you can copy and run.
A new Get Started page: Using YottaDB using your choice of your own Linux machine or virtual machine, the Acculturation Guide virtual machine, or a Docker container, it walks you through programming YottaDB in multiple languages, using Octo, and the GUI.
Published on July 05, 2023