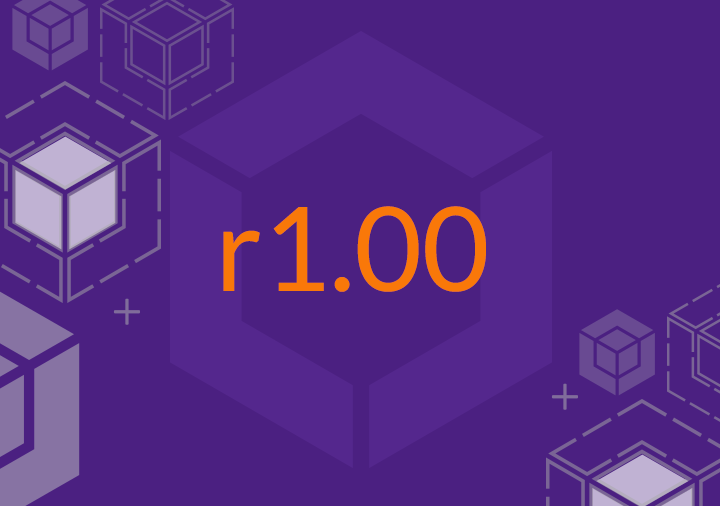 YottaDB r1.00 Released
YottaDB r1.00 is the first YottaDB release, intended to validate the development processes of production grade releases of YottaDB LLC. Visit r1.00 on GitLab for more information.
The release notes call your attention to any changes that we think you should review with possible compatibility issues in mind.
Tarball Hashes
| | |
| --- | --- |
| sha256sum | File |
| 53449acabb33be3b6f8bae35b7ce187a6ee0cb17cb4531bb84e4c07bc9160168 | yottadb_r100_linux_x8664_pro.tgz |
Published on July 04, 2017